Your outsourced marketing team.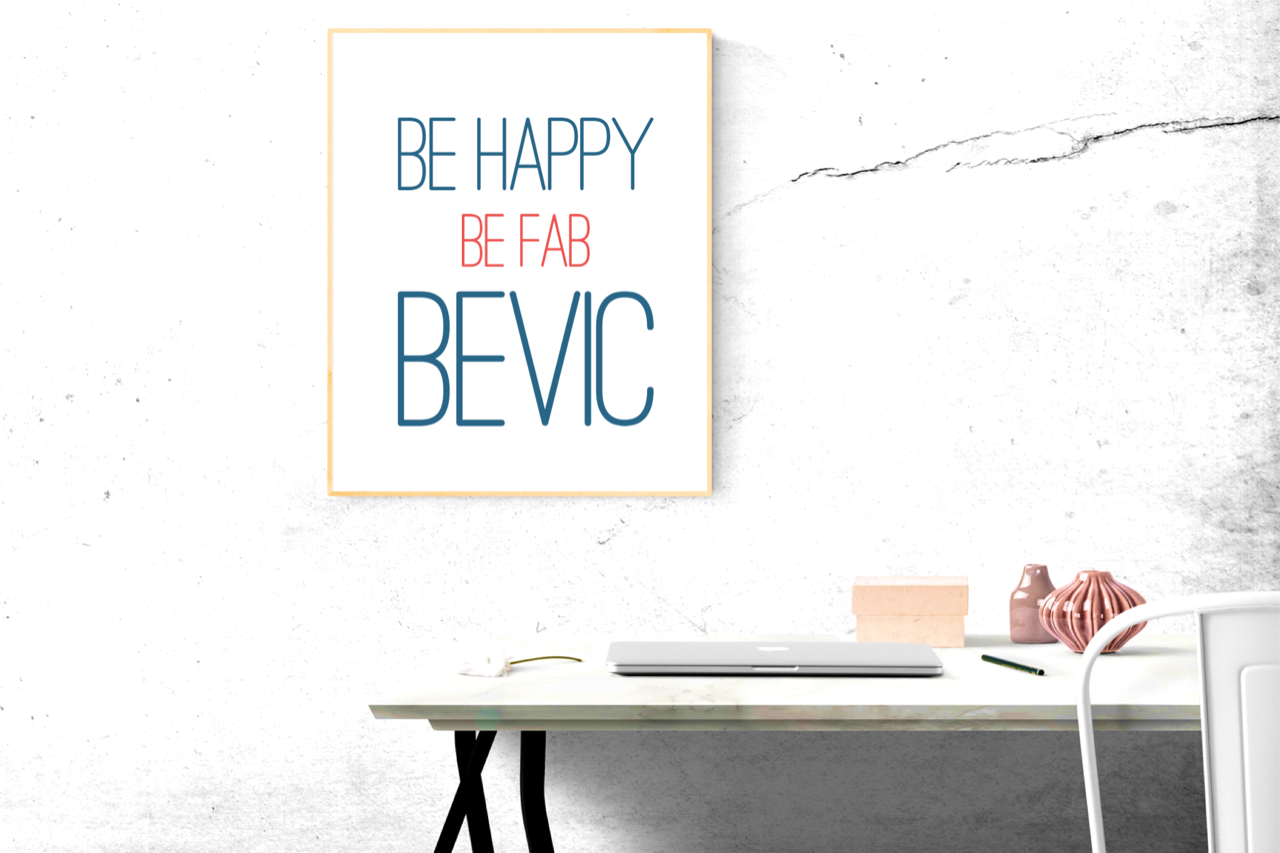 What will Bevic do?
We will be your outsourced marketing support team bringing bucket loads of enthusiasm, creativity and most importantly, deliver results to grow your business.
We're Yorkshire marketing consultants who specialise in straight talking marketing and communications support, strategy, and personal and business PR profiling.
What makes Bevic different?
We're nice people who work hard. Plus we know marketing. With nearly 20 years experience across the public and private sectors, Directorship roles, plus CIM and industry qualifications to boot, means we are a BS free zone, who can confidently offer you an expert opinion and service on all things marketing.
As a boutique agency with years of experience client side, we appreciate the challenges and opportunities of implementing and integrating marketing into a business. Working with a team of passionate experts in their specific fields, we can bring together a complete skill set needed to really embed marketing into your business DNA, start generating results and creating value.
Experience
From start-ups to multi-million-pound national organisations, we have worked in the marketing departments of a range of businesses and sectors from the Media and IT to Charities, Government departments and Retail, working to tight schedules and even tighter budgets.
Qualifications
From degree to Chartered Marketer status, and a plethora of post-graduate courses in between, we take professional development seriously, ensuring we are on top of the latest trends and developments in the world of marketing.
Straight talking
We'll be honest from the get-go and avoid any of the blue sky thinking and out of the box cliches. If you call a spade, a spade - call us. We do too!
"Marketing is about creating value."
Victoria clapham | Founder & director
Why do you need Bevic Marketing?
Whether you know it or not, if you have a business, you've engaged a marketing strategy the minute you set up a website, wrapped your vehicle, created social media sites or kitted out your team in branded uniforms.
Marketing is ultimately about creating, communicating and delivering the value your business has, for your customers, clients, employees - and even the wider society.
It's not something that will just look after itself. If you want your business to continue to grow and thrive, attract the best candidates, increase your customer base and your bottom line, you need to invest time and effort into implementing the right marketing activity.
You might want to start a social media campaign or redesign your website but we know that will only be successful if it is part of a bigger picture and aligned with your business strategy.
Ask yourself whether you need to look at your brand proposition, raise your personal or business PR profile, communicate more effectively with your clients or improve your staff engagement. These are all key questions we can help you answer, and answer well with our outsourced marketing support.
From one off campaigns, to ongoing marketing and communications support contracts, we can work with you to develop and implement creative product launch ideas, generate awareness and interest in your services or craft your business marketing strategy. If you don't have a marketing department or need additional support for your existing team, we'd love to find out how our Leeds freelance marketing consultants can help boost your business.
We're big believers in the power of action.
We're your dedicated champion and support who will bring ideas with substance, plans with purpose and achieve results by getting the job done, and done well.